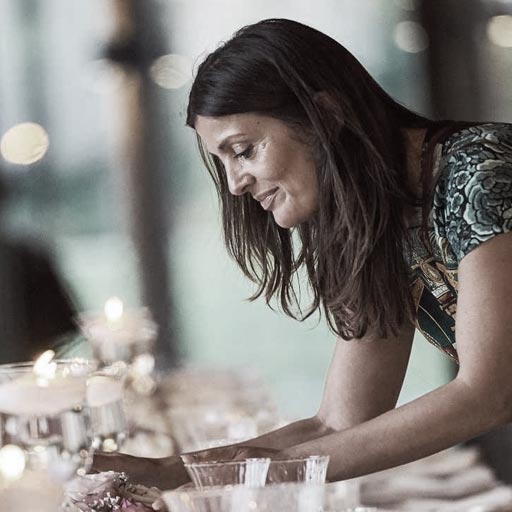 Us
Design & Creativity
for weddings and celebrations
We are fortunate to be part of this very important moment for you; and our team is passionate and professional, fully trained in various fields such as design, coordination, creation, etc. Their enthusiasm and experience will overflow to listen to your ideas to turn them into a magical place, created only to be remembered as "the event".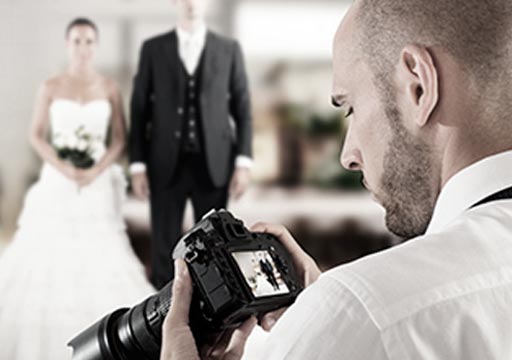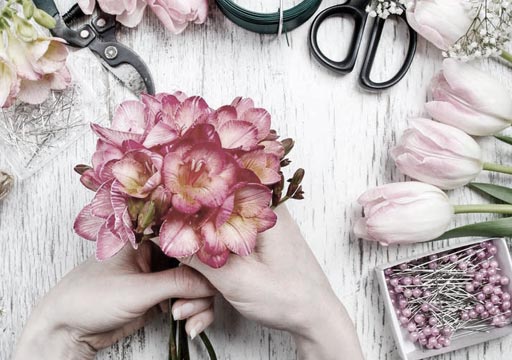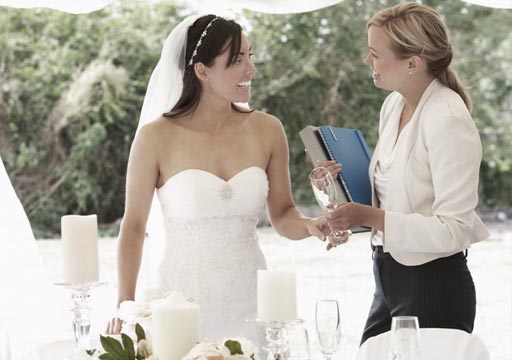 Let's talk! Let's make magic happen…
Services
Organization, Commitment, and Certainty for you
from beginning to end…!
Ceremonies
On this beautiful day all you have to do is enjoy!
Allow us to put our expertise to your service and we will make your ceremony reflect your essence and elegance!
We will be happy to make your dream come true with creativity and commitment…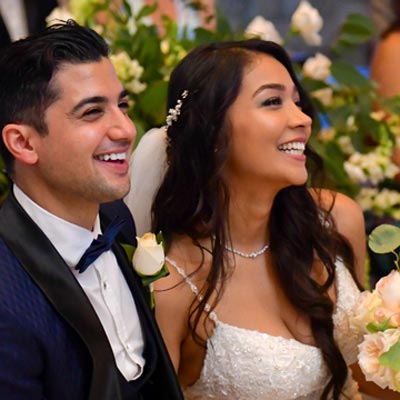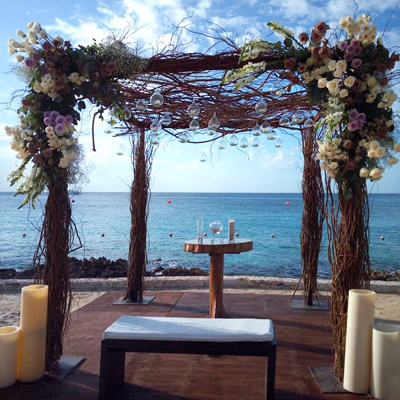 Venues
Which is your perfect place? Let's us find that space together, for you!
We have many magical Venues in Cancun, Riviera Maya, Playa del Carmen, Mexico City, etc.… We are sure that we will find the ideal ambience for your great event…
Our Services
We are proud to have a team of associates that will place all their enthusiasm and professionalism so that everything is perfect for your celebration. Your job, to enjoy it from beginning to end…!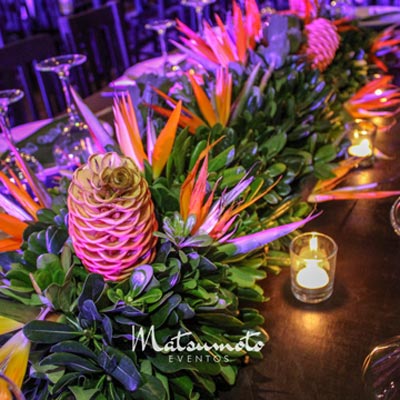 Moments that last forever…
Personalized Consultancy
Would you like more information? Leave us your information and we will gladly get in touch with you immediately.