SERVICES
All for your Special Event
Exclusive Personalized Designs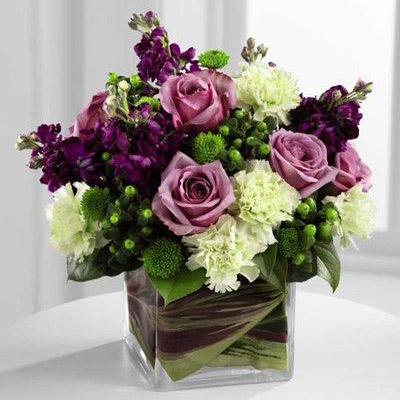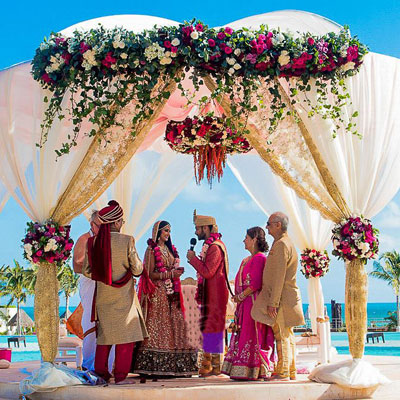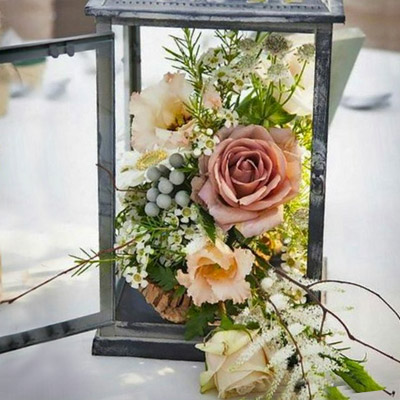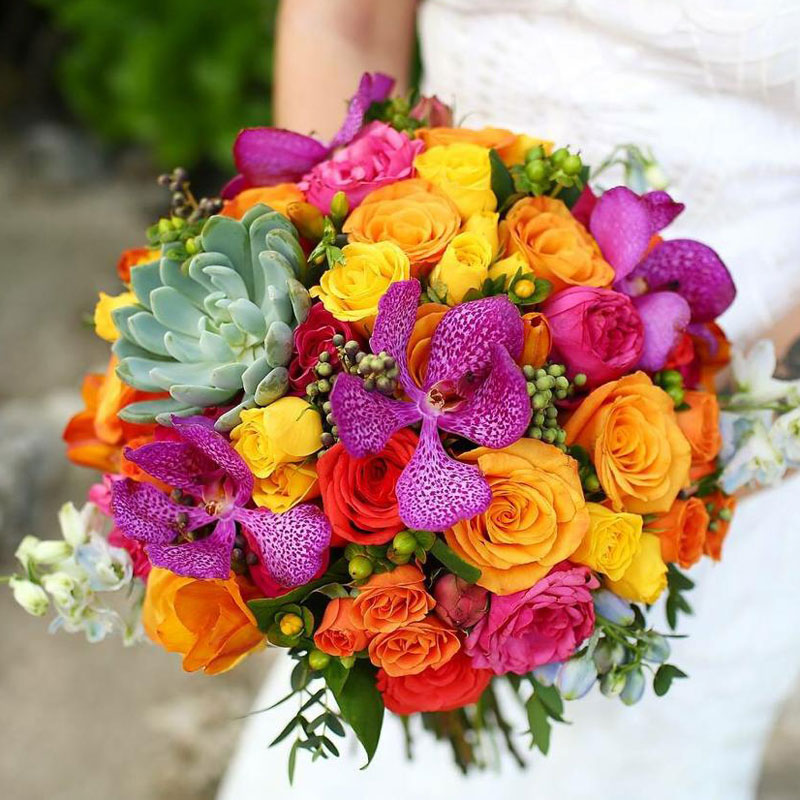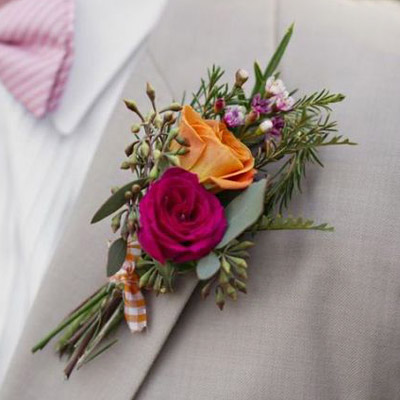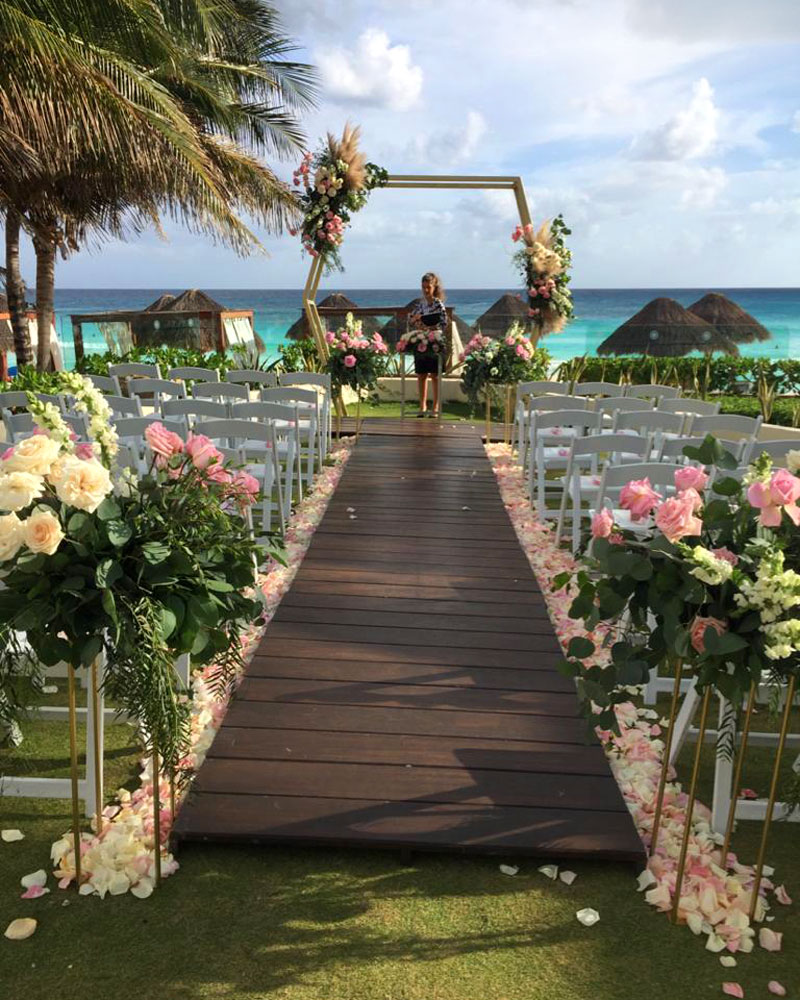 VENUES
Destination Weddings
We want to make that dream in your head of saying "I DO" in the perfect place with all your guests, come true; and our commitment is to help find that beautiful space that will reflect one of the most important moments of your life!
We will search together for that magical place as well as the details you want for you and your guests.
AMBIENCE
Event Lighting
creating the perfect ambience for you…
We know that ambience creates magic, it reflects your unique personality and it propitiates great moments. That is what we do for you on that great day! We will find the perfect ambience together so it reflects your vision and idea for your celebration. Our team will work without respite to leave it simply perfect, caring for the smallest details.
We have a wide range of lighting decorations from candelabra, light strings, Chinese lanterns, candles and more!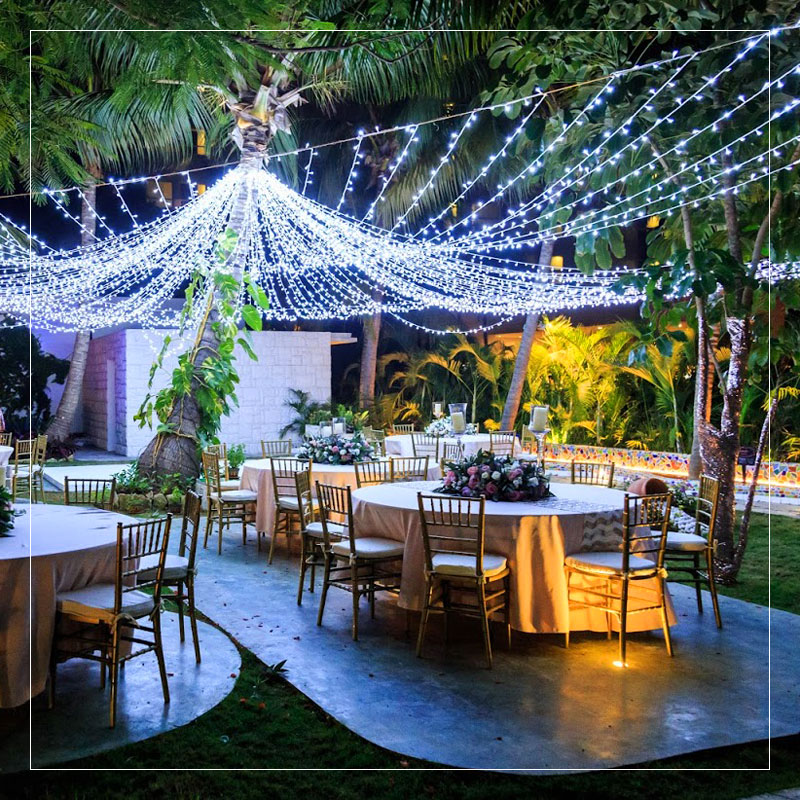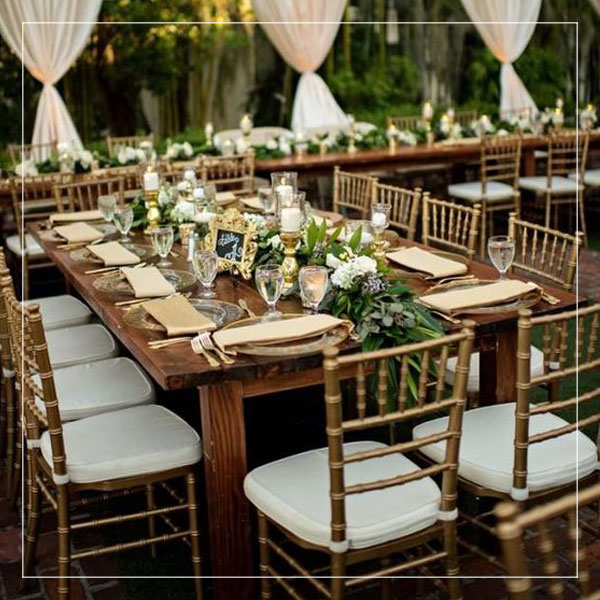 INSTALATION AND RENTAL
Décor and Coating
classic, rustic, romantic, vintage, hipster, lounge styles…
If you are still undecided, don't worry! We have an ample catalogue for you and we are certain that we will find the adequate one for the great event.
Your ideas will be our guide to present you with the best options to create your dream ambience for that great moment. You and your guests will enjoy that beautiful space created in your mind, and our team will make sure that each piece is on the right place.
What type of events are organized?
Weddings, Baptisms, Birthdays, Engagement Parties, Corporate Events and more!
What type of ceremonies do you organize?
We adapt to you needs and traditions, be it Catholic, Jewish Civil Wedding, Hindu, Mayan…
Can you recommend a destination venue for my event?
Of course! We have agreements with Hotels, thus we can offer preferential group prices, as well as special considerations.
What destinations are available?
Cancun, Riviera Maya, Tulum, Isla Mujeres, Ciudad de México and SOON, at Los Cabos & Vallarta.
What Services do you offer?
Decoration, Floral Design, Rental of furnishings, Ambience, Light and Sound, and of course, Coordination of Events & Weddings.
Personalized Consultancy
Would you like more information? Leave us your information and we will gladly get in touch with you immediately.