WHAT WE ARE
Wedding & Event Planner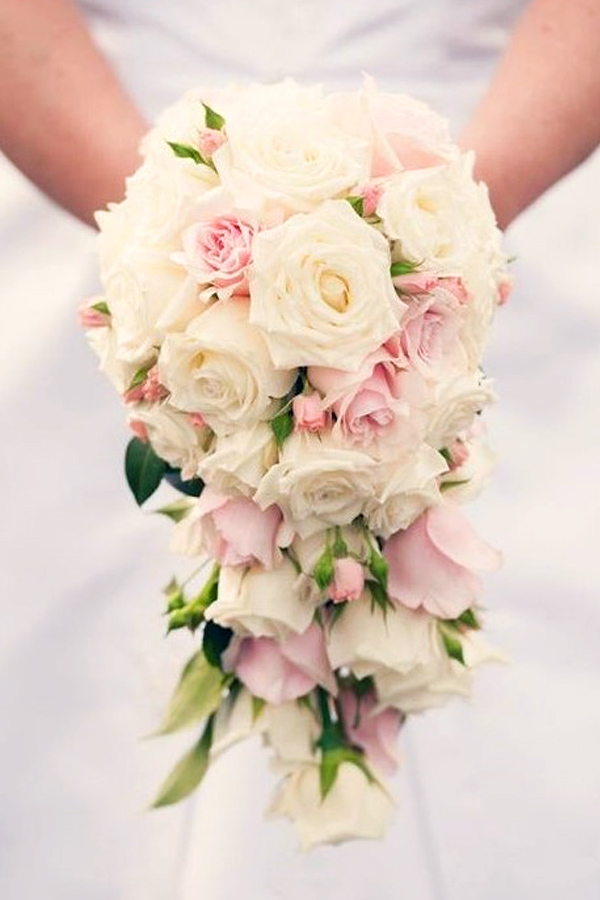 Matsumoto Events
We are a full-service agency dedicated to floral design, and wedding and events organization and production.
At Matusmoto Eventos, we are a full-service planner, from floral design, décor, banquets, etc. in the areas of Cancun, Riviera Maya, Cozumel, Isla Mujeres, Tulum, & Bacalar.
We have an experienced and trained team on design, décor and ambiance for beach weddings. Our team will be there to listen to your ideas, likes and needs, thus creating your dream proposal.
We have comprehensive solutions at your disposal: Coordination, floral decoration, decoration of all details, disk jockey, audio, lighting, furnishings, entertainment, cakes, proposals and engagement parties and much more…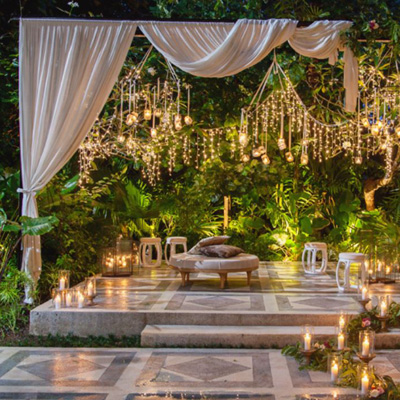 Design and Organization
Magic is in the details, and your ideas will be our main tool to find "the place" for you and your group that is full of color, elegance and style… What are we waiting for? … Let's Begin!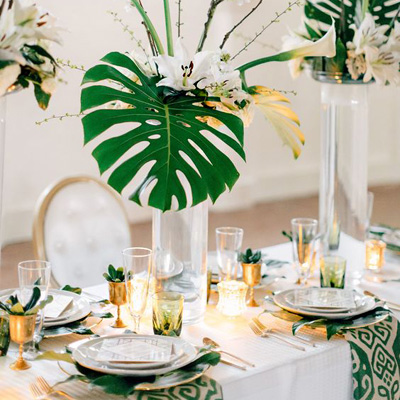 Floral Design
Do you want a distinctive touch that is memorable?… Our expert florists will make sure they materialize, with detail, each bouquet and special arrangements to reflect the personality of your event.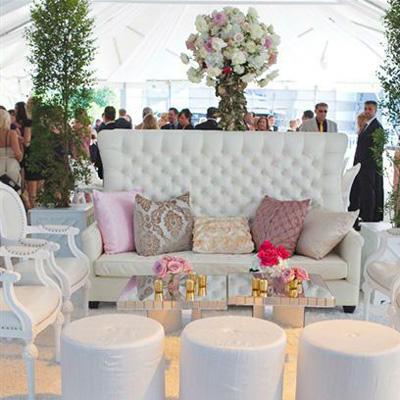 Rental of Furnishings
What style of decoration do you desire for this grand day? We are sure to have the one you have in mind! Vintage, rustic, retro, formal, elegant, etc.; what style suits you best?… Should we start the selection?
Special Events
Installation of corporate event
Installation of Green Wall
Tropical Palm tree leaves
Our collaborators
A team committed only to you
Organizing with Passion
Logistics at venue by our team
Venue - Matsumoto
Creating natural beauty for your celebration
Personalized Consultancy
Would you like more information? Leave us your information and we will gladly get in touch with you immediately.